company
Mirae Asset is a Permanent Innovator Opening the Door to the Future.
Profile
We will build successful partnerships with the companies we invest in to stay as a partner for their journey to growth.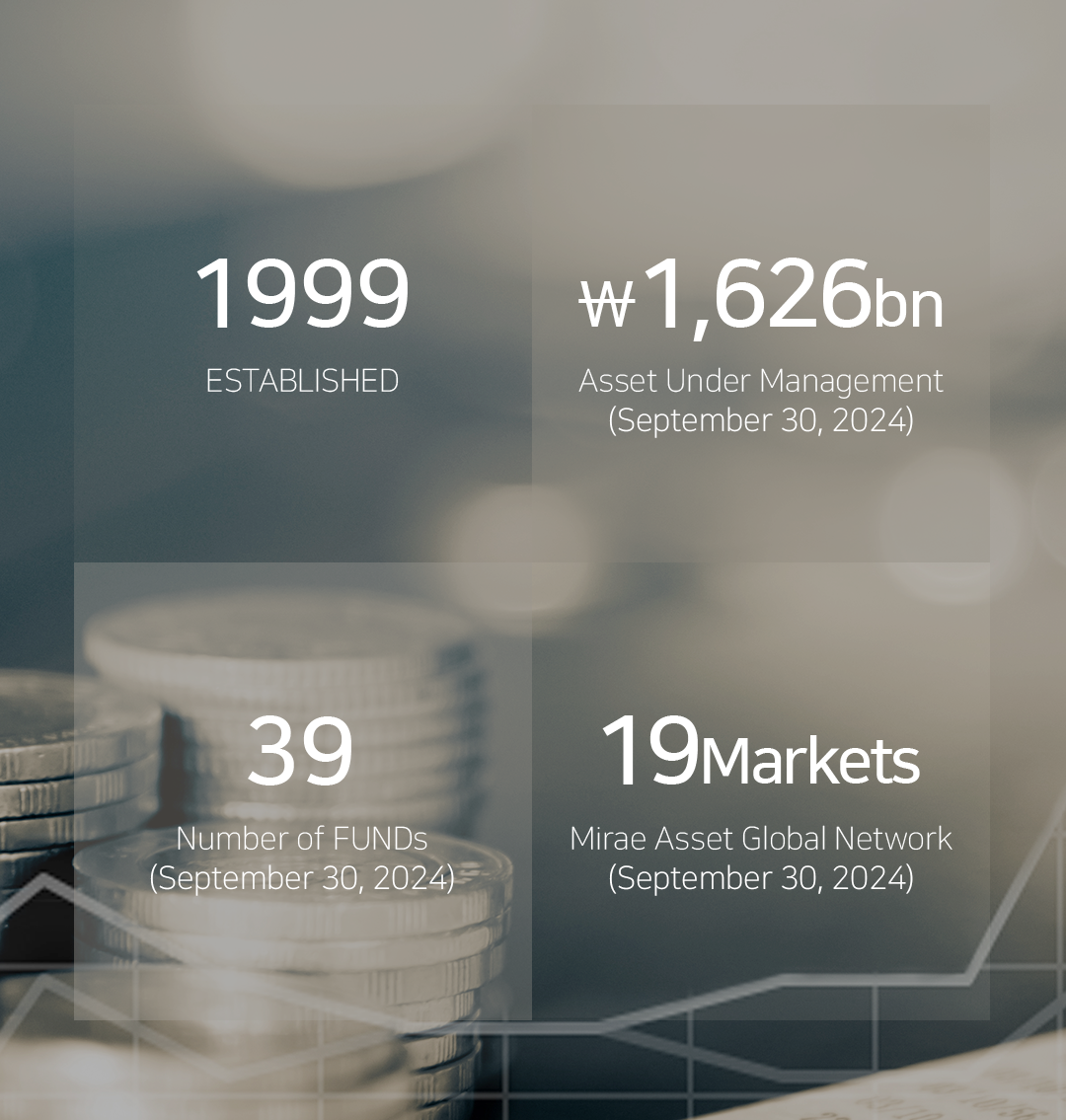 ESTABLISHED 1999
Asset Under Management 513
Number Of Portfolio Companies 2.08
The Highest Rate of Return 3021
CEO Greeting
Corporate Partner Armed with Knowledge of the Industry
Mirae Asset Venture Investment discovers and invests in growth-stage companies that have fresh ideas and advanced technologies and offers support with management, consulting, M&A, and restructuring to help them make a leap forward toward successful businesses.
With an in-depth understanding of the investment industry and broad networks, we establish strategies that can progressively increase the industrial competitiveness and enhance the value of the partner companies through industrial reorganization based on capital power, not solely focusing on financial investments.
We, together with Investment Banking (IB) Divisions and Research Center of Mirae Asset Daewoo, our parent company, offer consulting and other business services related to IPOs, from stages of investment screening to going public. Synergies made from subsidiaries and overseas offices of Mirae Asset Financial Group, which is expanding its overseas footprint, will be of great help to small businesses.
Mirae Asset Venture Investment invests in many companies that have the potential to lead the Fourth Industrial Revolution, including biotechnology, ICT, game, and semiconductor, as well as increases areas of investment, including eco-friendly foods, renewable energy, education, entertainment, and leisure.
ith our investment philosophy that remains faithful to the basics, we will spare no effort to stay together with our partner companies in their journey to growth.
Chief Executive Officer of Mirae Asset Venture Investment

Eung-Seok Kim
Management Philosophy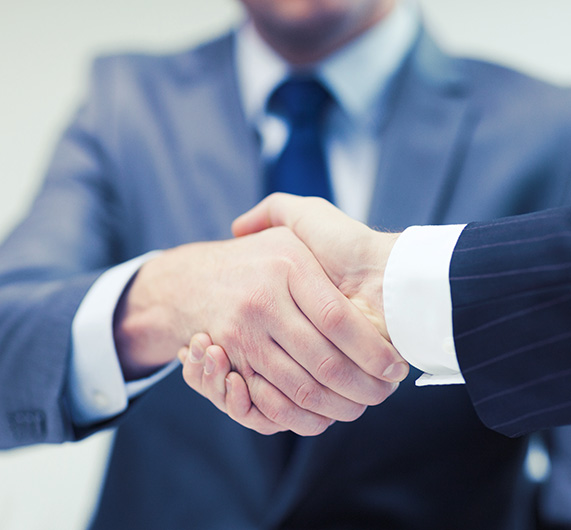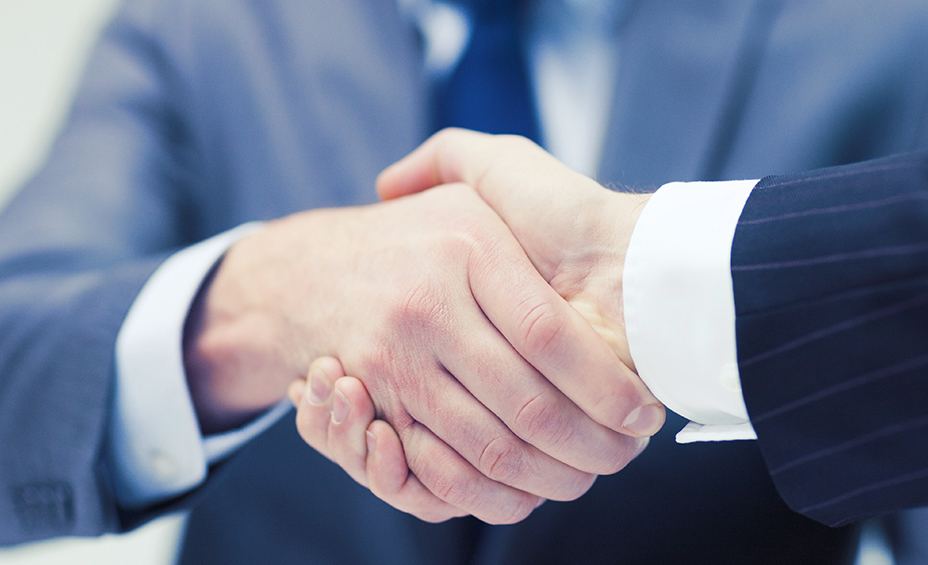 Philosophy
We value our people and embrace the
future with an open mind.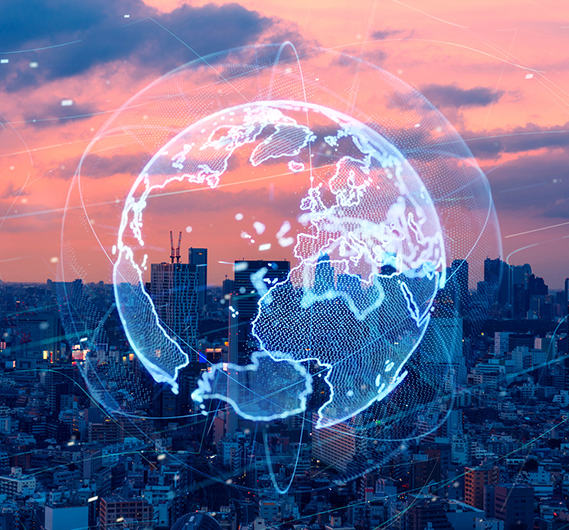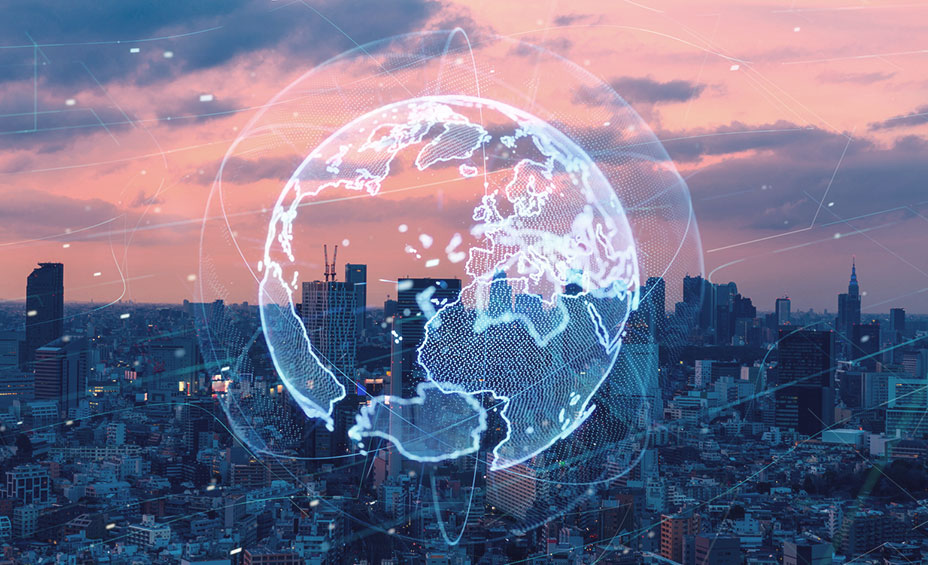 Vision
As a global financial group, we pursue excellence in investment management to help our clients achieve their long-term objectives
Values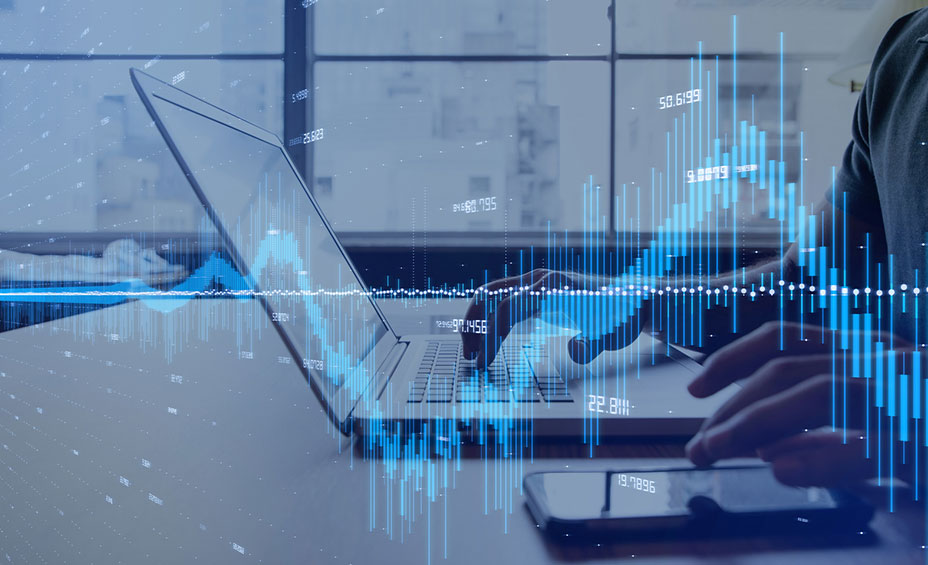 Clients First

Our clients' success is paramount - their success is our success. We build and nurture long-term relationships with our clients by using our proven investment strategies to help create wealth for life.

Citizenship

At Mirae Asset we are profoundly aware of our responsibilities. As good corporate citizens we aim to give back to the communities in which we live and work by supporting and participating in a range of initiatives within them.

Objectivity

We assess every investment opportunity objectively and with total impartiality. Our independence sets us apart and helps ensure that our decisions are aligned with the needs of our clients.

Team play

Mirae Asset's success is built on respect for each individual and a belief in the power of teamwork. It is our aim to create a true meritocracy in which talent and achievement are rewarded and opportunity is equally available to all.
Principle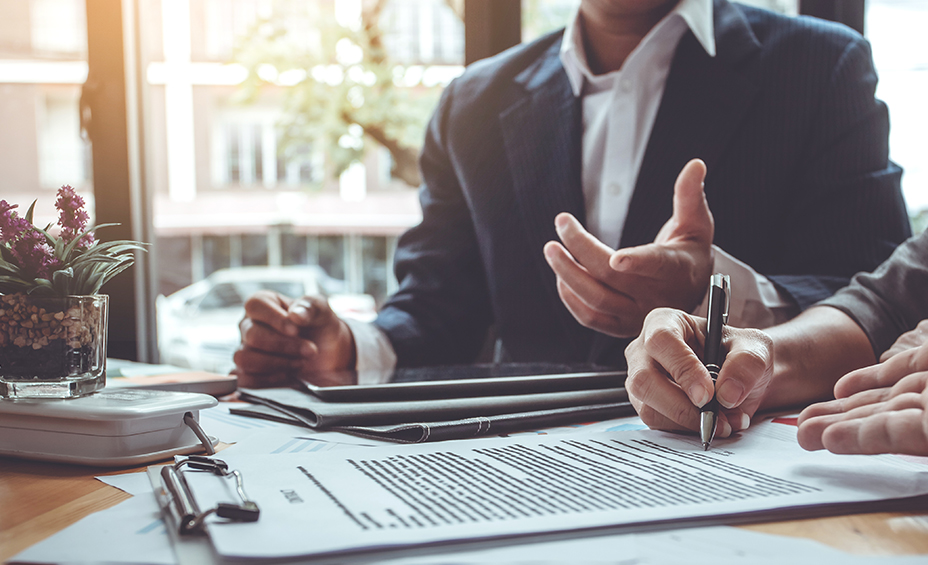 Mirae Asset identifies the sustainable competitiveness of companies

Mirae Asset invests with a long term perspective

Mirae Asset assesses investment risks with expected return

Mirae Asset values a team-based approach in decision-making
Mirae Asset firmly adheres to these core investment principles.
History
2010~2019
2019

04Launched MiraeassetCurious Corporate Recovery Private Equity Fund (101.5 billion KRW) Launched Mirae Asset-Green Frog Investment Fund (10 billion KRW)

03Go public on the KOSDAQ (Planned) Launched Mirae Asset Good company Investment Fund #19-1 (22 billion KRW)
2018

07Launched Hancom-Mirae Asset 4th Industrial Revolution Fund (15.5 billion KRW)

05Launched Mirae Asset New Growth Good Company Secondary Fund 18-1 (15 billion KRW)
2017

12Launched Mirae Asset Youth Venture Fund No.2 (25 billion KRW)

09Launched Mirae Asset Hi-tech Frontier Fund (25 billion KRW)
2016

12Largest shareholder changed its company name (Mirae Asset Securities → Mirae Asset Daewoo)

11Launched 2016 KIF-Mirae Asset ICT Specialized Fund (30 billion KRW)

07Launched Mirae Asset Good Company Secondary Fund No.2 (20 billion KRW)
2015

11Launched Koscom-Mirae Asset Fintech Fund No.1 (20 billion KRW)

05Established Seoul office at 'Level 21, Glass Tower, 534 Teheran-ro, Gangnam-gu, Seoul'
2013

08Launched Mirae Asset Good Company Secondary Fund (18 billion KRW)
2012

09Launched Noru-Mirae Asset AgroStar Project Fund (16 billion KRW)
2011

08Moved HQ to 'Level 11, Mirae Asset Venture Tower, 685 Sampyeong-dong, Bundang-gu, Seongnam, Gyeonggi-do'

03Mirae Asset Venture Investment Capital increase by issuing new stocks Capital 24,862,215,000 KRW
2010

12Established PEF(Mirae Asset Nice PEF)  (81.4 billion KRW)

07Launched 2010 KIF-Mirae Asset IT Specialized Fund (28.5 billion KRW)
2000~2009
2009

10Moved HQ to 'Dongbu Root Building, 16-2 Soonae-dong, Bundang-gu, Seongnam, Gyeonggi-do'
2007

12Launched MAF Mirae Asset Agri-Energy Fund No.4  (20 billion KRW)
2006

03Launched Mirae Asset Good Company Fund No.1 (20.3 billion KRW)

02Moved HQ to "Level 21, Kins Tower, 25-1 Jeongja-dong, Bundang-gu, Seongnam,Gyeonggi-do"
2005

08Capital increase by issuing new stocks Capital 20,195,550,000 KRW

08Capital reduction without refund (56.74%) Capital 12,889,590,000 KRW

08Capital increase without consideration (49%) Capital 29,796,275,000 KRW
2000

12Changed its name to Mirae Asset Venture Investment

03Capital increase by issuing new stocks (Capital 19.9 billion KRW after issuance)
1990~1999
1999

11Launched Hankook Dream Venture Fund Information Communication No.1

06Registered as VC (SMBA)

06Established Hankook Dream Capital (Capital 10 billion KRW)
People
Mirae Asset Venture Investment
Got your back
CEO

Eung-Suk Kim

Chief Executive Auditor

Bong-Min Lee
Head of VC DivisionⅠ
Vice President

Jung-Hoon Chae

VC DivisionⅠ
Director

Justin Min Kim

VC DivisionⅠ
General Manager

Hak-moo Lee

VC DivisionⅠ
General Manager

Woo-Jin Jeong

VC DivisionⅠ
General Manager

Nam-Hyun Kim

VC DivisionⅠ
Senior Manager

Haley Kim

VC DivisionⅠ
Senior Manager

Jun-Suk Lee

VC DivisionⅠ
Manager

Eddie Park
Head of VC DivisionⅡ
Senior Managing Director

Jeong-Soo Han

Head of VC DivisionⅡ
General Manager

Jin-Hwan Cho

Head of VC DivisionⅡ
General Manager

Se-Bum Oh

Head of VC DivisionⅡ
General Manager

Tae-Hwan Choi

Head of VC DivisionⅡ
Senior Manager

Soo-Hyung Yoo
Head of VC DivisionⅢ
Senior Managing Director

Jae-Joon Kim

Head of VC DivisionⅢ
General Manager

Joo-Hwan Lee

Head of VC DivisionⅢ
General Manager

Woo-Suk Kim

Head of VC DivisionⅢ
Senior Manager

Ray Hyo Won Ahn
Head of PE Division
Managing Director

Dong-Hee Hong

Head of PE Division
Director

Ho-Jeong Cho
Head of Management
Division Director

Joon-Yup Park

Business Operations
General Manager

Ha-Na Yang

Business Operations
Manager

Ki-Woong Woo

Business Operations
Manager

Na-Ri Han
Investment Operations
General Manager

Ju-Lee Sim

Investment Operations
Senior Manager

Jin-Hee Lee

Investment Operations
Manager

Won-Ju Lee

Investment Operations
Manager

Ji-Eun Na

Investment Operations
Manager

Ju-Hee Kim

Investment Operations
Manager

Bin Han
Compliance Officer

Jong-Rock Lee